Rapper Kanye West recently commented on the non-fungible tokens (NFTs) by saying "Don't ask me to do f**king NFT." Thanks to French Montana rapper, rappers may start to find the relevant topic again, at least in part.
Montana opened up about his latest album during an appearance at NFT Miami (April 1-3). "Montega". For the album, the artist collaborates with Radio Caca. In addition, a set of 10,000 playable GameFi NFTs will be released with the album. These NFTs are compatible with the metaverse.
According to the French-Moroccan rapper who supports cryptocurrency, caring and understanding NFTs and the Metaverse is a matter of generation:
"When you tell someone about NFTs, the first response is, 'I live in the real world. I don't live in the Metaverse, I live in the universe. It makes you wonder how you can even talk to anyone, you know. But when I talk to my younger and younger brothers, they know more about her, my son and everyone else too. So I have to follow the new generation."
Kanye and Montana collaboration
French Montana worked with West on his latest album Donda 2 until recently, and the album was only released on STEM, a $200 MP3 player and remix device developed by West and Kano Computing.
Montana is now in talks about releasing his new album on STEM. In conversations with West, he spoke for the NFTs and the Metaverse.
"me and him [West] He still talks back and forth because he's one of those people who talks about "the universe, not the metaverse". So we still talk back and forth. Kudos to Kanye because he is definitely supportive and open to the idea. Caca Radio and I are very close to bringing a STEM player to the Metaverse."
Montana wants to release "NFT's Greatest Album".
The plans for France's fifth studio album Montana are very ambitious. Montana has high hopes for the upcoming release, which he says will bring together music, NFTs, games, and the Metaverse for the first time:
"I definitely want to make sure I have the biggest NFT album coming out this year."
Montega accompanies a 10,000-piece NFT set called 2D Montana, which includes playable 2D game characters and Metaverse integration. Radio Caca will also embed Montega's NFTs in Metamon, Gamefi's game-based, earning money product.
To add even more beauty to the deal, fans who purchase the Montega will enjoy a whole host of other perks. This includes exclusive access to Montana via its Discord server.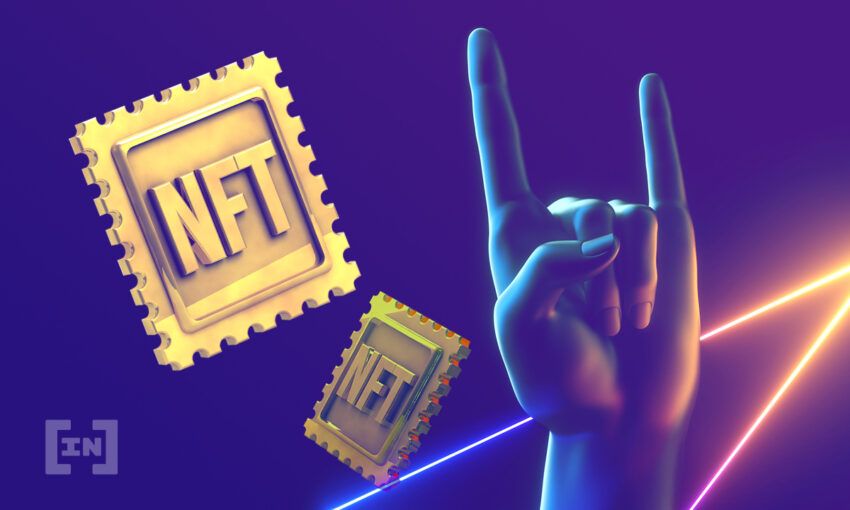 Montana believes that if the album achieves the desired success, it will encourage other great artists like Kanye to follow in his footsteps: "I just feel like it gives me a leap of faith as I try to start a new wave and show my A-list friends and everyone else who makes the music that this marriage is possible and can be successful."
While French Montana may be something of an NFT evangelist, he's not the only rapper who is a fan of NFT. Snoop Dogg has made headlines in the NFT space, even going so far as to re-imagine himself as the "Supercuzz" superhero on the latest NFT set. Also, Snoop Dogg recently met with Cardano founder Charles Hoskinson to talk about NFTs and cryptocurrencies.
Most rappers have never been shy about making a name for themselves in business. If Montana and Doug prove they can make good decisions in the NFT space, it won't be long before skeptics like West follow them down the NFT rabbit hole.
disclaimer
All information on our website has been researched to the best of our knowledge and belief. Press contributions are for general information purposes only. Any action the reader takes based on the information on our website is entirely at his or her own risk.