post guest
future
6 Jobs to Make a Career in Metaverse
The metaverse will evolve into a giant ecosystem. This will not only create jobs, but also create entirely new professions. Tibor Meri, an expert at Boston Consulting Group, explains what it could be
Nike sells sneakers, the Museé shows NFT art decently, and the Cologne Bootshaus cult club celebrates XR parties — almost all of it. Welcome to the Metaverse, the next level of the internet. Equipped with mobile devices and VR glasses, people can meet friends or colleagues in a 3D virtual world, go to concerts, buy real estate, apartments and fashion.
Life in the metaverse is still in its infancy, there are a few big platforms and many small projects by startups. But it's already clear: it's no longer the player or the art scene that's pushing the metaverse. An increasing part of our lives takes place in the digital world – which is why the economy will migrate there too. In 2021, virtual real estate on platforms like The Sandbox or Decentraland totaled hundreds of millions of dollars, and Nike virtual sneakers traded for more than $14,000.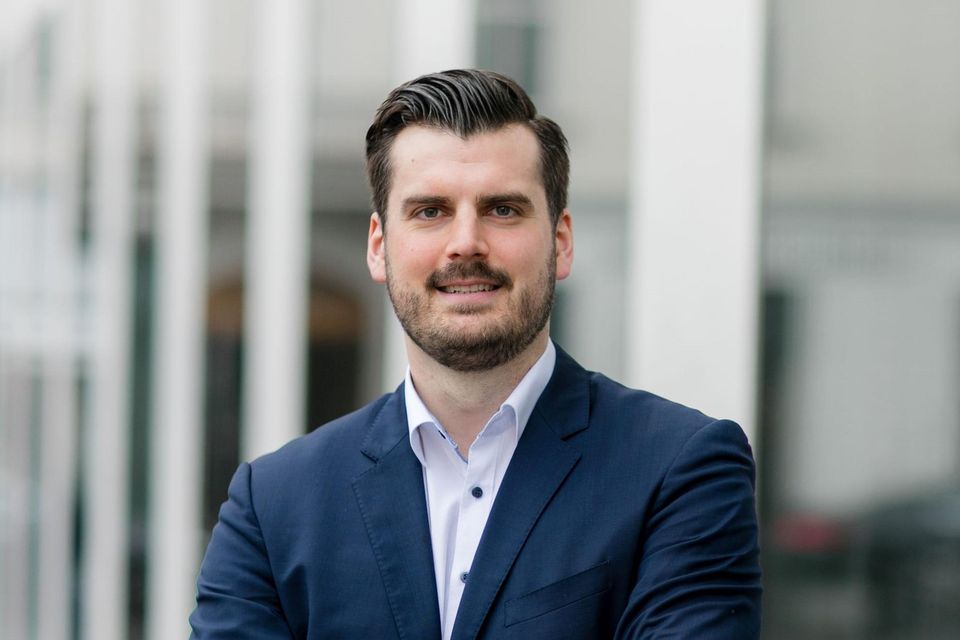 Market potential of more than $100 billion

The augmented reality market has already crossed $100 billion in 2021. The Boston Consulting Group predicts a market size of $250-400 billion by 2025. Sales of hardware, software or augmented reality and virtual reality applications are only included here, as well as digital goods traded on these platforms.
By then, the metaverse could establish itself as a new decentralized operating interface, a giant system that creates a seamless transition between the real world and the virtual world. The user can then freely move between the systems and take virtual objects or means of payment with them. Web 3.0 with decentralized blockchain applications forms the technical framework for this migration between the two worlds.
But what are the necessary competencies and what are the job characteristics of the people who plan, build and manage these new worlds?
1. Experienced designers

The big challenge lies in creativity – anyone who simply recreates the real world is almost falling short. Blockchain experts, software engineers specializing in virtual, augmented and mixed reality, programmers, hardware developers and experience designers who can design a 3D user journey are of course indispensable.
2. Storytellers

However, creative minds are also a critical factor for success. Storytellers who create stories for virtual worlds of experience with plenty of imagination. They design the environment and plan the elements of manipulation and spatial interdependence – in short, everything that makes life in the virtual world attractive.
3. 3D Architects

Storytelling lays the foundation for 3D architects who plan, build, and create spatial experiences that connect with the real world.
4. Scientists beyond economics

Meta-economists and trade economists develop the macroeconomic structure for entire descriptive realms down to individual business models. They are considering mechanisms to enhance the performance of NFT clusters, virtual real estate, and network effects. There will be product and marketing managers planning interactive virtual campaigns and sales teams selling products and services in the metaverse.
5. Twin guards

Twinkeepers ensure that dynamic changes in the real world are reflected in the virtual world and vice versa. We'll see cities and experiences being created in the metaverse and only then being created in real life as physical twins.
6. Host

Of course, people want to be welcomed and escorted into the virtual world. A kind of host, someone who brings users together, builds and promotes communities – as a good waiter does. Because even in the metaverse, no one wants to stand alone in the bar.