Top 5 Metaverses: Whether you're a crypto lover, crypto hater, or just a regular tech expert, you've probably heard of the Metaverse. The most famous Metaverse projects are: Decentraland, The Sandbox, Axie Infinity and Enjin. But there are others who are just as promising.
Since the beginning of this year, several Metaverse projects have been struggling to catch up. However, experts remain optimistic about the sector's future. According to a study by Citi, the Metaverse economy will be worth $13 trillion by 2030.
Top 5 Metaverse Projects of 2022
Be sure to keep an eye on the following projects:
Aavegotchi: Play to win a game on Aave
Current price: $2.02
Market value: 127 million US dollars
Rating: 353
Developed by Pixelcraft Studios, Aavegotchi is a DeFi game that runs on the Aave protocol. The game is inspired by the model of "My Tamagotchi Forever", the pet game that has been downloaded on PlayStore over 5 million.
In order to play Aavegotchi, players must purchase GHST. With GHST, they can purchase Aavegotchis, which are digital collectibles (NFTs). Aavegotchi is an avatar that is represented as a "ghost" by a polka dot character. You can improve your avatar by participating in mini-games on the platform. You can sell Aavegotchi like any other NFT on the market. The more you upgrade your avatar, the higher its value.
GHST is the original token of the Aavegotchi cryptocurrency. You can use the GST in the market. You can also participate in GHST and receive REALM, another token. The maximum supply of GHST is unknown, but according to CoinMarketCap data, there could be 67.89 million units in circulation.
Mobox: the pioneer of GameFi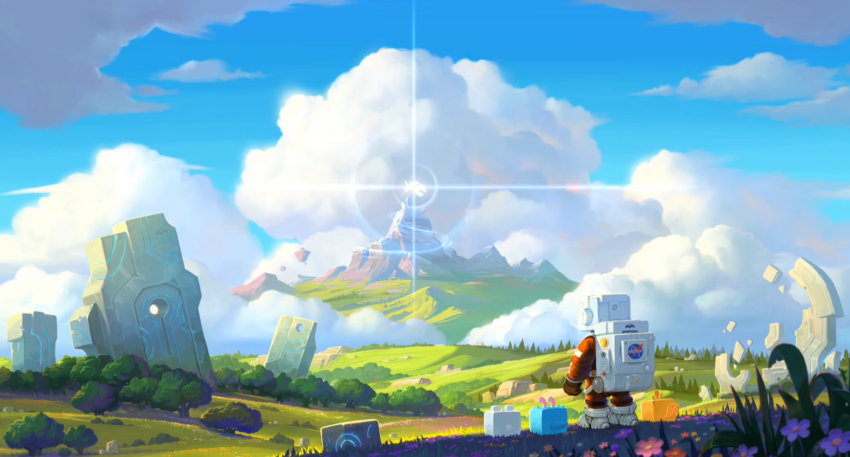 Current price: $3.27
Market value: $261.15 million
Ranking: 191
Binance users may remember this project. The price of Mobox has skyrocketed after joining Binance Launchpool. A week after the program ended, the price increased by 400%.
Mobox is a money-making game that combines the elements of decentralized finance (DeFi) and gaming tools. Players can have fun and earn money at the same time. It is one of the first projects to achieve "GameFi" status.
By playing different games on Mobox, users earn MOMO NFTs for trading in the crypto market. Also, users can get staking returns on the ecosystem token, which is MBOX.
What seems most interesting about Mobox is the governance structure. It is built around a Decentralized Autonomous Organization (DAO). Having MBOX tokens allows users to participate in the decision-making processes of the platform.
Blocktopia: A Tribute to Bitcoin with 21 Levels of Play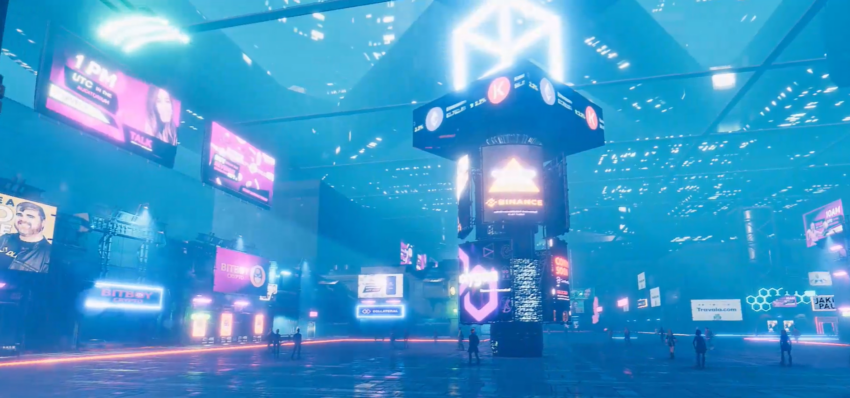 Current Price: $0.01922
Market value: $160.23 million
Ranking: 299
Blocktopia is a crypto metaverse founded by two industry experts, Ross Tavakoli and Paddy Carroll. The project was developed on the Polygon blockchain. Blocktopia takes the form of an immersive world represented by a virtual reality skyscraper where there are 21 levels of play, in honor of Bitcoin, which has a maximum supply of 21 million tokens.
The immersive world of cryptocurrency is very diverse. From content creation to metaverse training, Blocktopia has it all to become a promising venture in the virtual world. It relies on four main pillars to achieve its goals: learn, win, play and create.
The original token of the ecosystem is BLOK, which has a maximum supply of 200,000,000 tokens. There are currently 8.34 billion BFKOs circulating in the market. With it, one can participate in the events organized in the ecosystem, buy a virtual land and participate in the management of the network.
Meta Hero: A 3D platformer that accompanies you in the Metaverse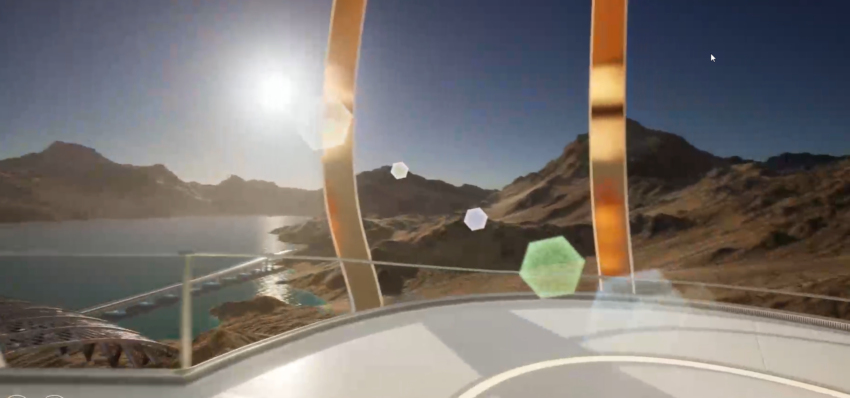 Current Price: $0.04365
Market value: $222.46 million
Ranking: 256
You might think that it is an adventure game with superheroes who face the scary monsters. But of course not! Meta Hero is a crypto metaverse game with more ambitions than just an adventure game.
Instead, Meta Hero is a platform that uses 3D scanning and modeling techniques to create avatars and other virtual objects. They can be used in a variety of online spaces. The platform also offers the ability to create NFTs from collectibles and photorealistic artwork.
The cryptocurrency token is called HERO. According to the information available on the project website, there can be no more than 10 billion tokens. According to data collected on CoinMarketCap, there are 5.095 billion tokens in circulation. Meta Hero cares about owners who put HERO into protocol mode.
RedFox: Metaverse with digital embed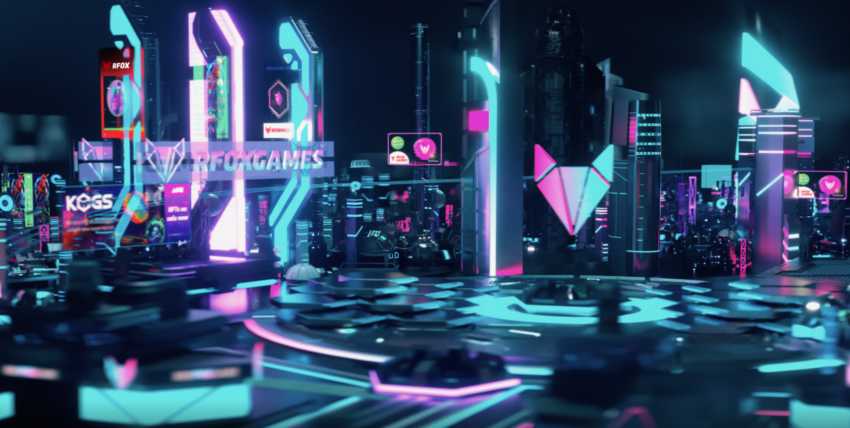 Current price: 0.05446 dollars
Market value: 71.50 million
Ranking: 470
It is not a virtual game consisting of foxes or other animals. Red Fox is a metaverse platform that aims to promote digital inclusion. Manufacturers come from Southeast Asia, a region where consolidation is developing at twice the speed.
RedFox has developed a Metaverse universe where businesses in the region can find all the tools needed to connect blockchain technology, virtual reality and GameFi. RFOX is the original token for this ambitious ecosystem and has a maximum supply of 2 billion tokens. According to Red Fox, 1.31 billion RFOX has already been released on the market.
Not giving an opinion
All information on our website has been researched to the best of our knowledge and belief. Press contributions are for general information purposes only. Any action taken by the reader based on the information on our website is entirely at his or her own risk.