842
How much does a cat from a shelter cost?
By Allen Nesner
Most people who want to adopt a cat will probably first ask themselves where the animal should come from – from the pet store, from the breeder, or from the animal shelter? How much does it cost to adopt a cat from an animal shelter?

Many choose spontaneously: an animal shelter, with the thought: "It costs nothing." After all, you can help the association when you take in an animal and the animal shelter has "one less thing to worry about." In principle, this way of thinking is not wrong, but it is also not entirely correct.
Shelter animals and therefore cats are also not given to their new owners for free. Because clubs have to be able to finance themselves.
This happens mostly through donations, membership fees, sponsorship, volunteer work, and government grants, but also via so-called protection fees. This is a kind of expense allowance, which at the same time serves to protect animals from resale.
However, shelter cats costs much less than some well-bred cats. Amounts between 800 and 2,500 euros can be quickly owed from the breeder.
This is amazing cat guide It provides important information about protection fees and has developed a guide to the costs involved in adopting a cat from a shelter.
A cat from a shelter: costs and tips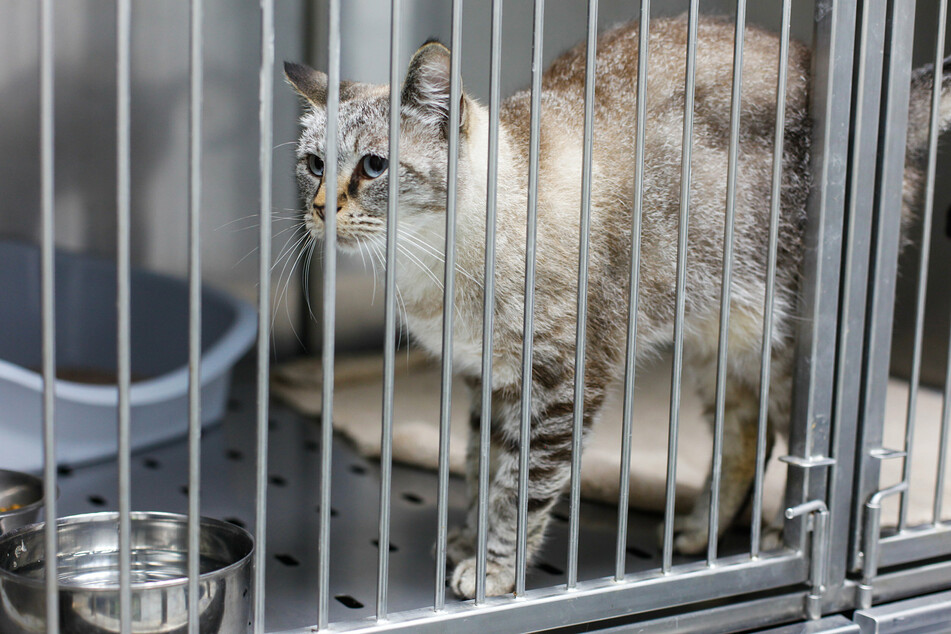 Once the animal arrives at an animal shelter or animal protection association, there are corresponding costs. These can vary in cats depending on their breed, age, and health status.
If a cat is successfully adopted, the animal shelter concludes a protection contract with the new owner, who must also pay the above-mentioned protection fee.
The cost of a cat from the animal shelter is about 70 to 100 euros.
This amount includes the following items, among others:
veterinary care
Required vaccinations
castration
marking chip
worm
any medicine
Feed costs
Species-appropriate accommodations
note: This list is only a small guide and is not legally binding information.
A cat from an animal shelter: protection fee and protection contract

On-site staff can provide the best information about the exact costs of cats from the animal shelter and how to reimburse the fee in detail.
By the way, the protection fee is not intended to pay for the operation of the clubs such as electricity, water, staff or even to earn money through additional placement, but exclusively for the benefit and care of the animals.
For comparison: for the castrated and the clipped dogs from the shelter You have to factor in 250-400 euros, for small animals like guinea pigs or rabbits around 20-50 euros.
Worth knowing: In the protection contract, the regulations are made exclusively in favor of the animals. Among other things, if the cat is going to leave the house again. Then most animal protection organizations demand the return of the animal. This is to prevent them from being sold for profit or even as laboratory animals.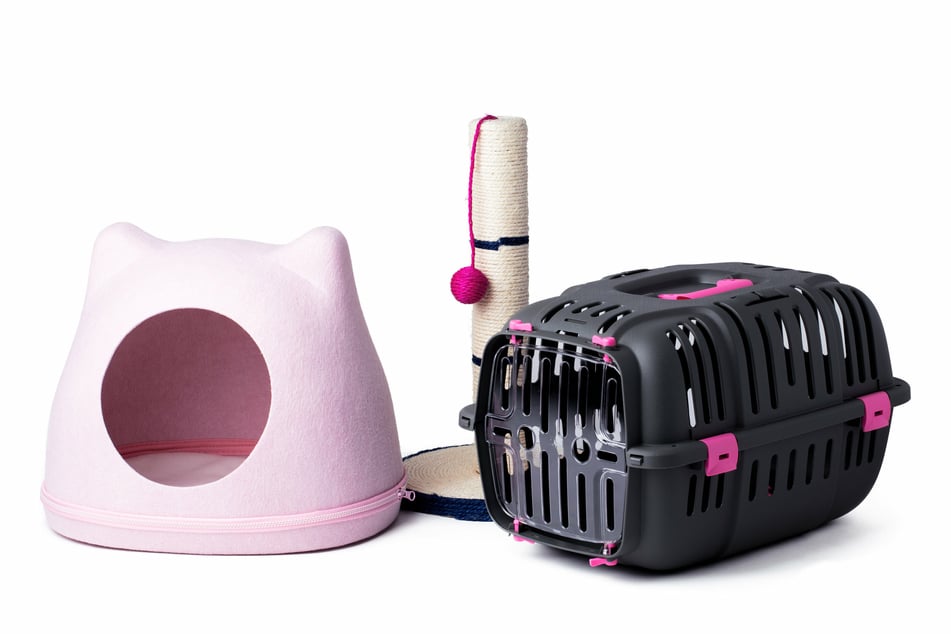 Of course, animal shelter costs are not enough. After all, the cat should also be fine in its new home. So the following accessories should be considered:
letter box
garbage
Zero Tree
scratch boards
Food and water bowls
cat food
pet cage
cup
You can find a first overview of the basic equipment you need before you buy a cat in our article Basic Equipment for a Cat: What You Need for Your Cat.
The cost of a cat from the shelter | Additional information
Interesting facts and figures:
In Germany it has Almost every second family has shared petsr such as fish, dogs, cats, guinea pigs and birds.
According to the statistics, The most popular of Germans are still a cat, and about 15.7 million of them were living in our homes in 2020.
Animals in shelters: Every year, about 350 thousand animals end up in German animal shelters for a variety of reasons, and more than a quarter of them do not always find a new home.
hard to say: Older, sick animals often find it difficult to rehouse.
How do you find a good animal shelter?
One way to find a good animal shelter is for staff to make time for Advice or getting to know each other between humans and animals. If possible, this should be scheduled in advance so that the running processes are not disrupted too often.
How much does a cat cost from a shelter and what do you want to know? Conclusion

Adopting a cat from an animal shelter should be well thought out and not taken as a spontaneous decision.
Most people can afford €70-100 which is much cheaper than breeder-bred kittens.
While the cost may be a deterrent to some who expected to give shelter cats free of charge, the benefit is that they have already been checked, vaccinated and fertilized.
In addition, protection fees have an important task and, as the name implies, serve to protect animals.
Cover photo: 123RF / evdoha