"He may make everything new" – this also applies to eToro. In May, some new crypto assets appeared on the social trading platform. here they are:
Since 05/03/2022
Universal Market Access (UMA)
Universal Market Access is an Ethereum-based protocol that can be used to create digital assets on the Ethereum chain. In return, these synthetic crypto tokens are secured and customized. The token can be used to represent practically different underlying assets. UMA defines an open source protocol that allows two parties to create or design their own financial contracts.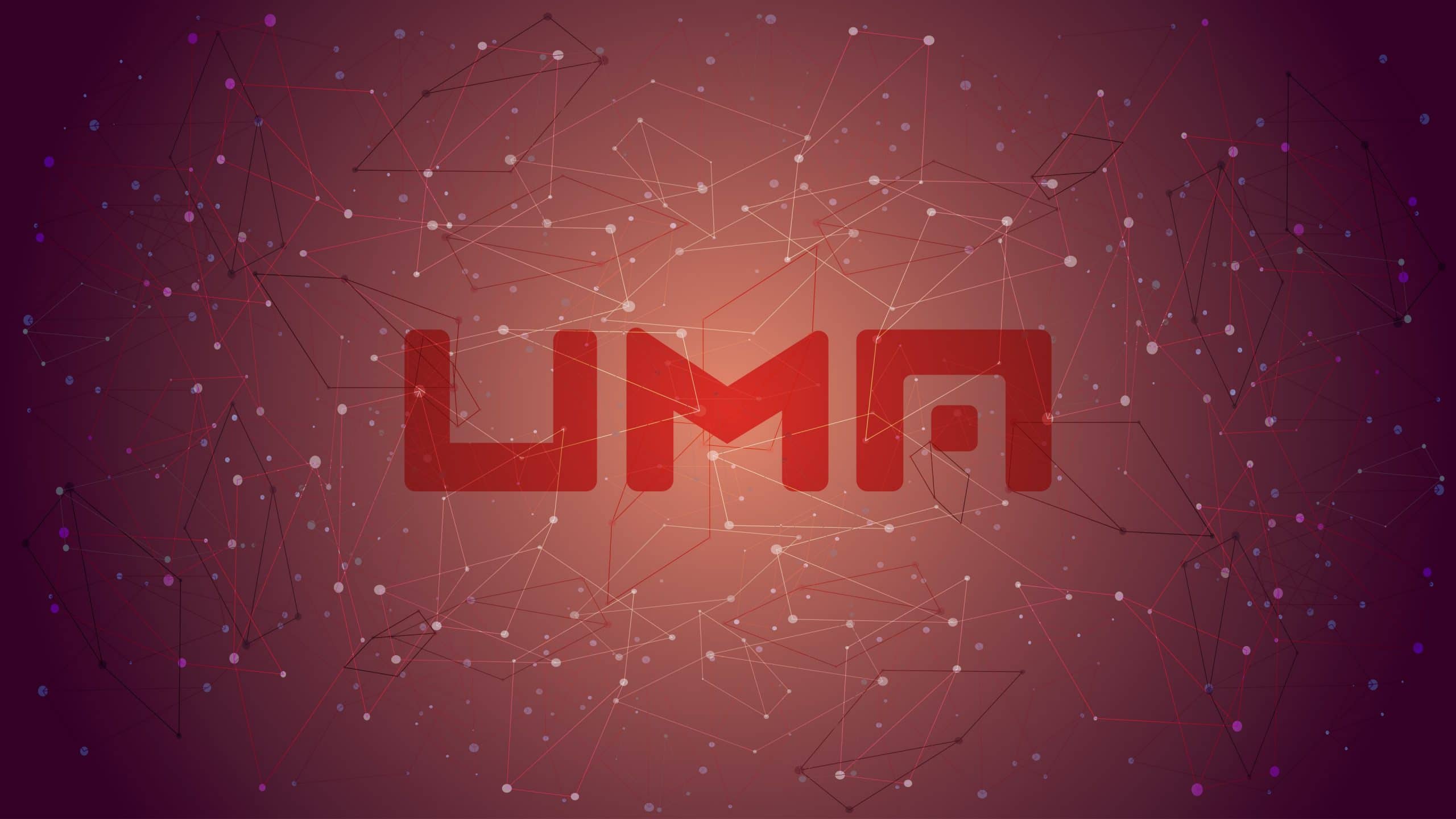 The stated goal of the protocol developers is to make financial risk accessible to everyone in the world. UMA primarily targets the derivatives market. The original Universal Market Access token is UMA. This is used to monitor the log and to calculate the oracle price.
API3 (API3)
API3 is a decentralized application programming interface (API) platform. This allows decentralized blockchain applications to access real external blockchain data and services via these interfaces. This should allow creation, management, and transformation of decentralized APIs at scale. Especially against the background that blockchain technology is playing an increasingly important role. API3 wants to make existing APIs compatible with the decentralized Web3 standards.
The API3 token, which is also a governance token, allows users to participate in governance via DAO.
The API3 Enterprise Development Report for DAO Cycle 6 (Feb-April 2022) has just been published.

Highlights from these updates including interactions with financial and federal institutions and large data providers + strategic hubs toward LATAM & Open Banking

👇 https://t.co/q9BhnhqOcI

– API3 (@API3DAO) April 20 2022
On May 24, three more crypto assets were added
X immutable (IMX)
Immutable X is a framework designed for use in blockchain games for earning play and NFT platforms. Layer2 scaling solution uses zk-Rollups to make transactions faster and most importantly cheaper. In addition, the immutable system X uses an unknowledged cipher. This is intended to prevent access to users' private keys.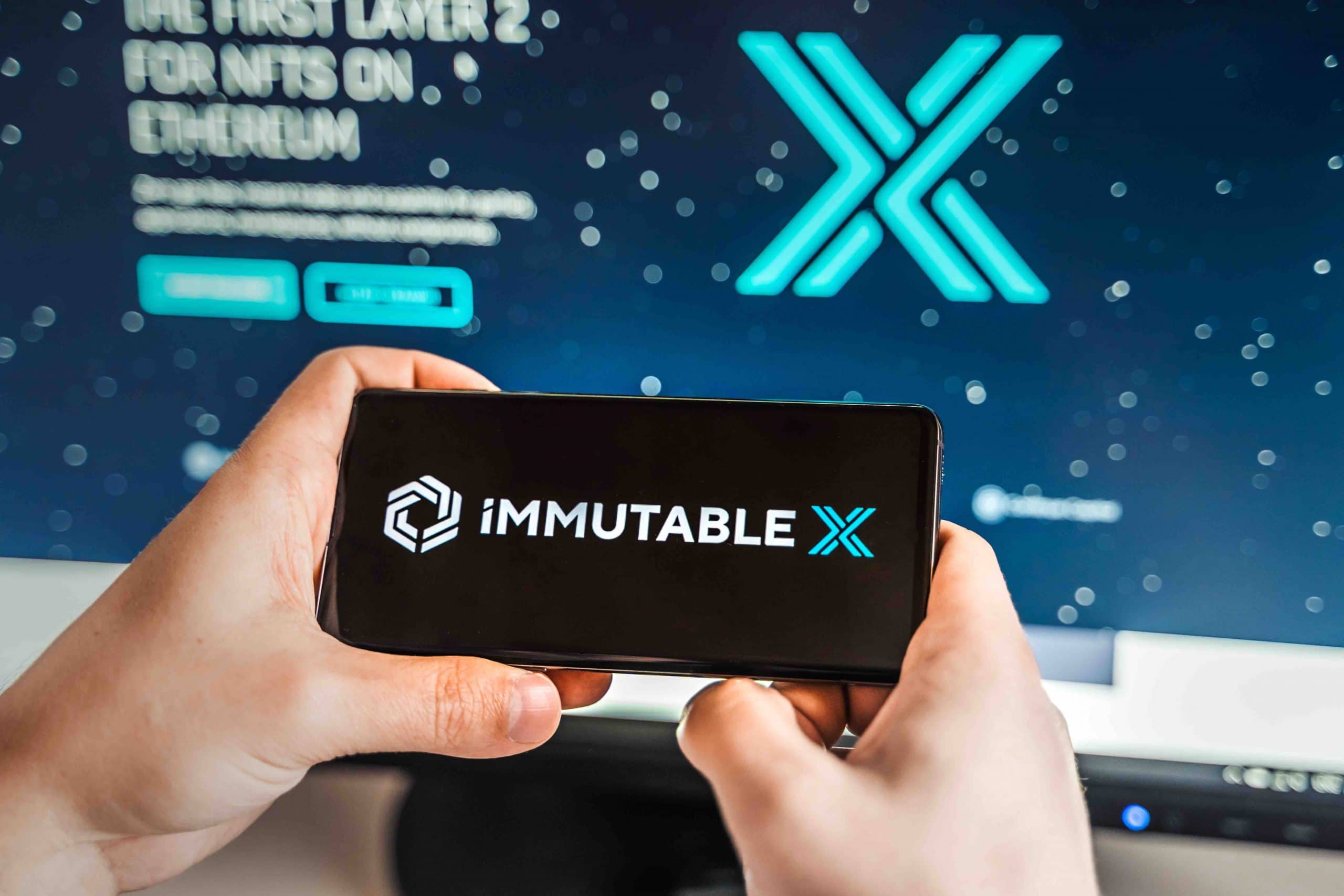 IMX is a token and is used to vote on governance decisions, and pay transaction fees.
Livepeer (LPT)
Video streaming services like YouTube's biggest costs lie in transcoding the videos, i.e. the point where the raw videos are converted and reformatted – that's where Livepeer Network comes in. Using technology developed by Livepeer, network participants make unused computing power available for a fee. The platform itself does not host, store or distribute any of the videos – the broadcasters do this themselves. LPT tokens are used for housing and broadcast fees are paid with them.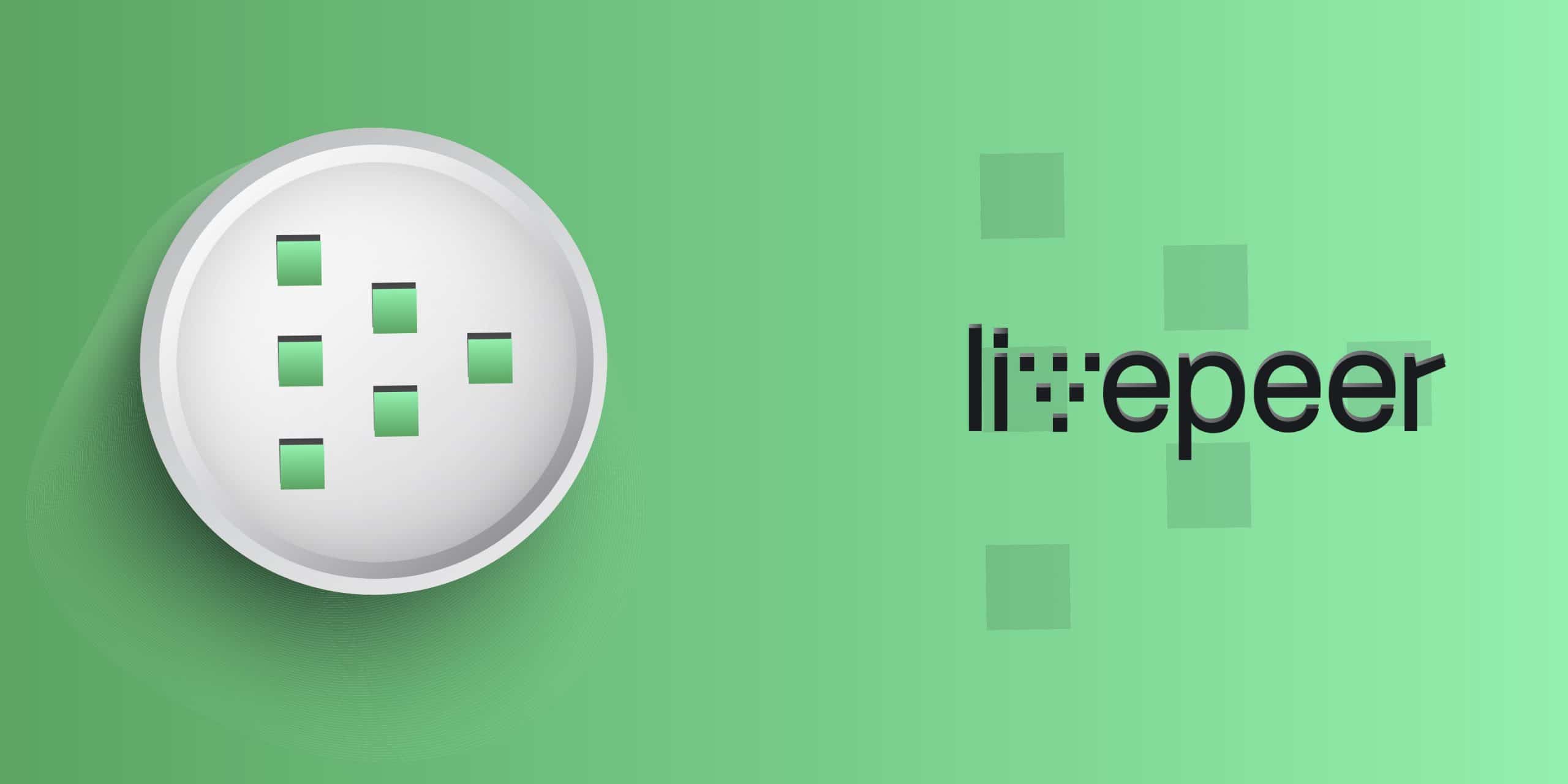 Kartesi (CTSI)
Decentralized applications and the crypto industry are somewhat inseparable. Cartesi's blockchain scaling platform allows developers to create decentralized applications on Linux. The advantage of DApps is clear: they are safe from tampering. Cartesi DApps have a special feature. Communication and automated processing are first transferred to a side chain. This only connects to the blockchain when you need to confirm financial transactions. CTSI tokens are used for storage and are used to pay data processing fees.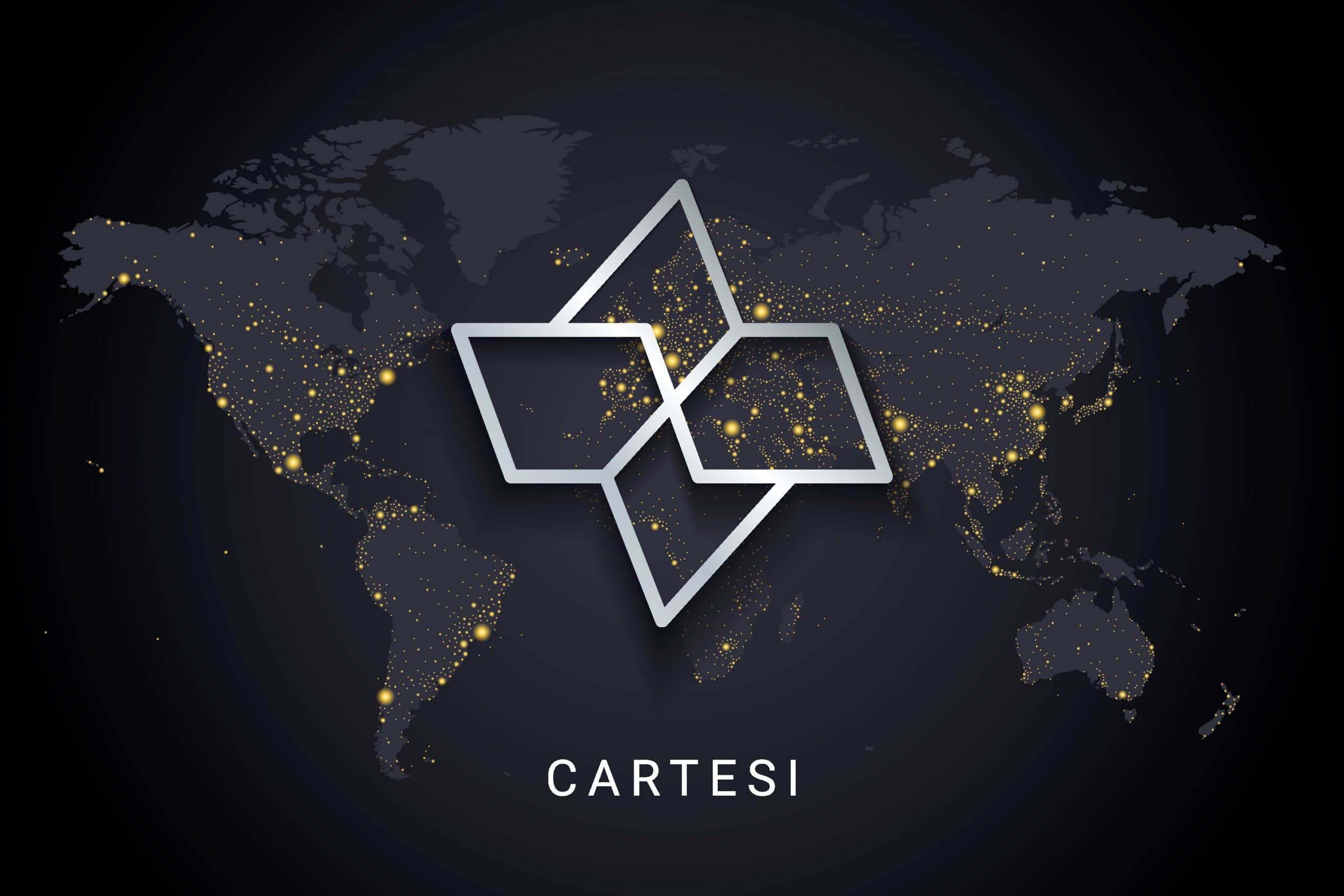 This brings the total number of crypto values ​​on eToro to 67 at the moment
These are BTC, ETH, BCH, LTC, XRP, DASH, ETC, ADA, XLM, EOS, NEO, TRON, ZEC, BNB, XTZ, LINK, UNI, COMP, AAVE, YFI, MANA, ALGO, MATIC, BAT, MKR, ENJ, FIL, DOT, SOL, ATOM, GRT, CRV, 1INCH, SUSHI, $CHZ, QNT, AXS, CELO, SAND, DOGE, SHIBxM, FET, SNX, BNT, ZRX, DYDX, REN, HBAR, AVAX and ANKR, STORJ, BAL, GALA, LRC, APE, THETA, FTM, ENS, CRO, UMA, API3, KNC, MIOTA, CTSI, LPT, IMX.