Put on some lipstick and blush. 75-year-old Belen wants to feel beautiful again. But age paints. The Mexican likes to remember the golden days of nightclubs, when her clients still invited her to dinner.
From the age of forty, suitors become less.
The former sex worker no longer knows how many there are. But she knows that a job that depends on looks and youth has an expiration date. "From the age of forty, there are fewer suitors. They pay less or don't want you at all," Beilin tells us. They asked me, "Are you 60?" "It's way too old! I want a younger one!"
In good times, the Mexican earned the equivalent of about 7 francs per serving. That was enough to survive and not to live. Definitely not dependent on old age. The pension is low in Mexico. There are hardly any social benefits for the state. This makes the nursing home even more important – it is the only one of its kind in the world. The pink colonial home has been located in Mexico City's red-light district since 2006. Named after the Mexican goddess of love and sex, "Casa Xochiquetzal" offers its 12 residents three meals a day, medical care, their own room, and sports and educational opportunities. The facility is funded only through private donations. There has been no government support since the pandemic.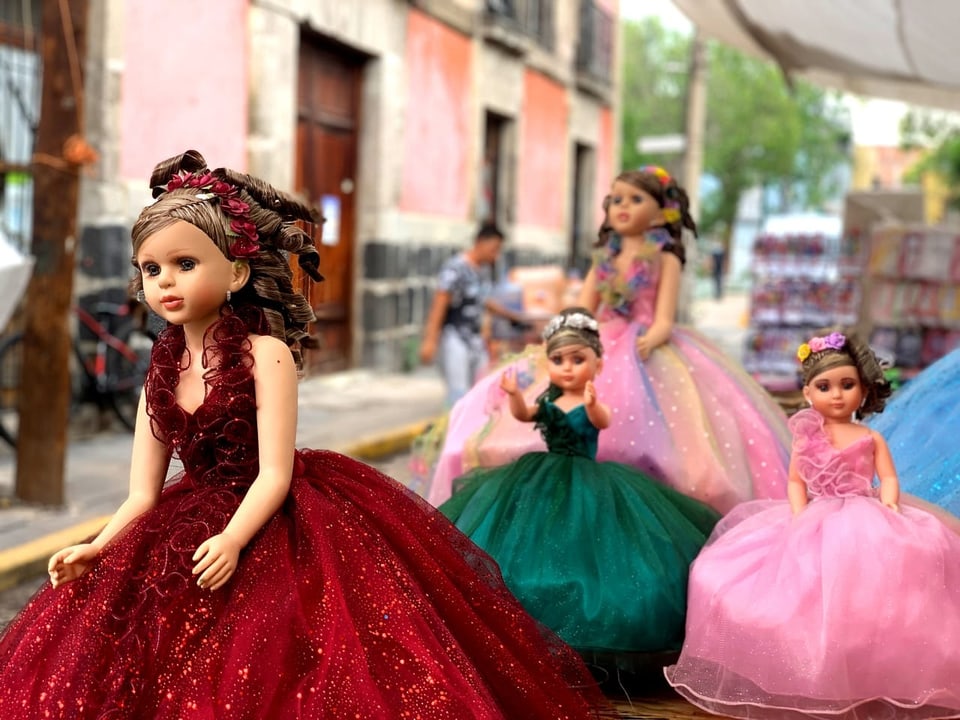 Jessica Vargas, director of the seniors' residence, knows why. It is about double standards in society. They are used as young women and then condemned as old; Nobody wants to help them. It's always like, "You chose this life yourself."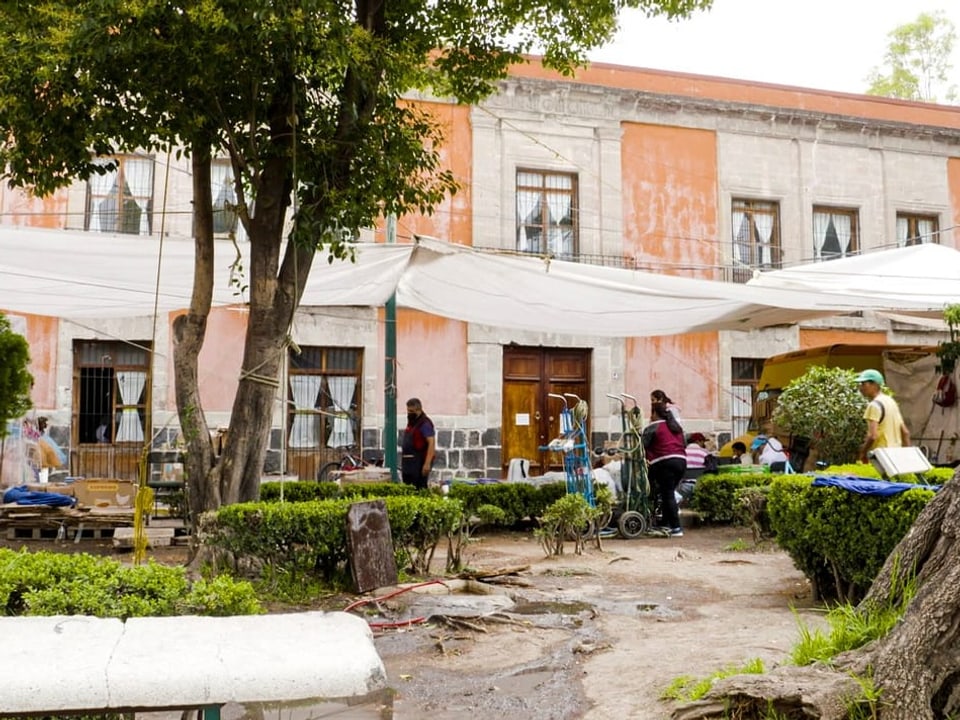 But for many, this life is not a free choice. 76 percent of women in Mexico live in poverty. 3 out of 5 experience violence. Life as a prostitute is often the only option these women have. Also to get their children through. They are the ones who leave their mothers alone when they get old. Jessica recounts the experience of most former sex workers: "When these women get older and their children find out that they were former prostitutes, they get rejected, beaten, and humiliated. It's too bad that she ends up lonely."
These are some of the residents of Casa Exocetizal.
Beilin also lives an eventful life behind him. In fact, she wanted to be an actress. But at 17 she already has a two-year-old daughter and she has to take care of her. "A friend dragged me to a bar, and I kind of snuck in there," she recalls. The guys showed her the Mexico City nightlife and the world that still fascinates her to this day.
But Beilin suffered many blows. As a child by her parents and as an adult by her husband who has 5 children. Most of all, you broke the love. The dilemma of her life – she always falls in love with married men with whom she has never been number one. The last one, her great love, leaves her when his family finds out after 10 years of secret love. Check out the apartment he financed as a communal nest. Without a roof, with a broken heart and without the help of her family, she finally found a new home in this elderly man's home nine years ago.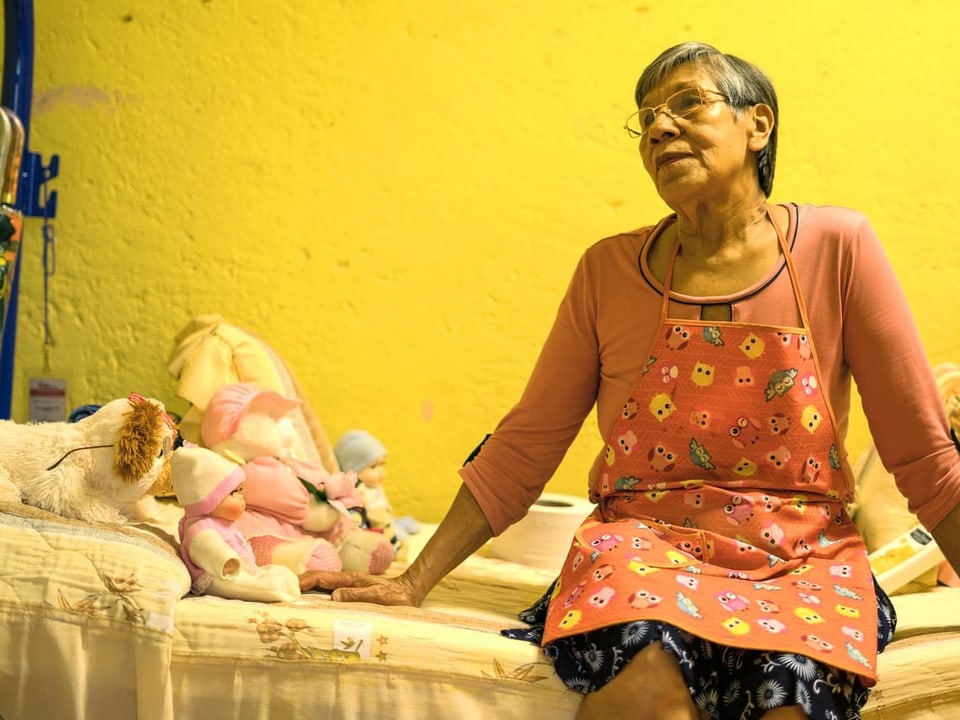 Casa Xochiquetzal is not only home to many women but also a place to learn new things, to keep busy and to have warm meals. There are weekly activities for about 300 women working in the streets. Today, 25 women participate in cooking classes. They learn to bake cinnamon rolls and then sell them themselves. For women, it is an extra income in difficult times. "There has been less work since the pandemic. Sometimes I have five clients a day, sometimes just one. You have to keep an eye on where you live. So I learn to bake bread here to sell it", says one participant.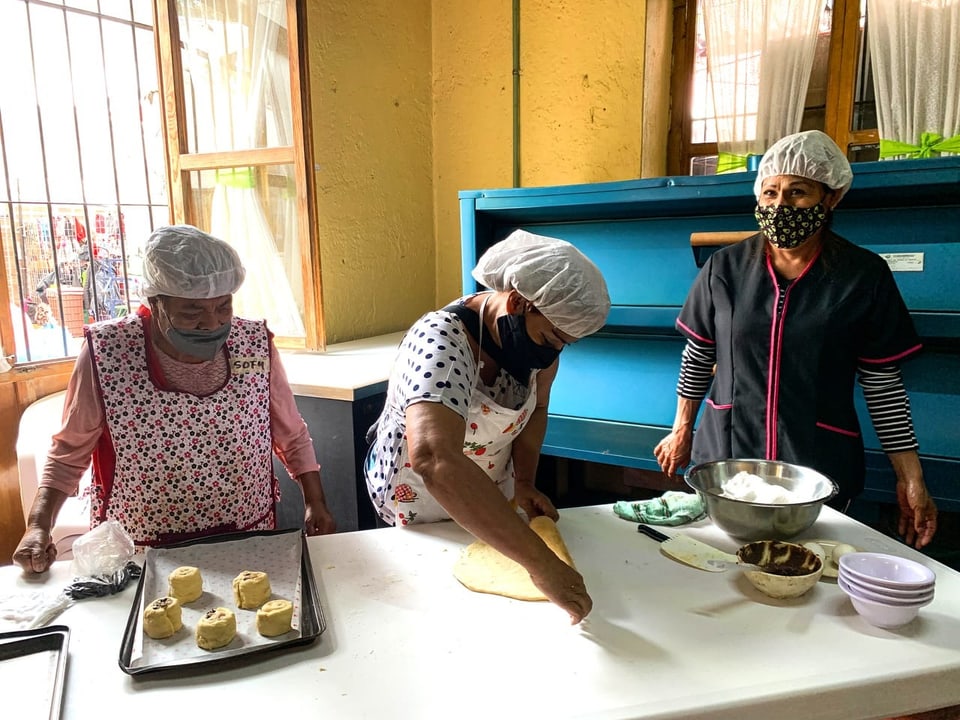 An estimated 42 million people worldwide engage in prostitution and sell their bodies for money. 80 percent of them are women. They are competitors in the street. They are fighting to survive, for each suitor.
You can only love another person.
But today, in this nursing home, they have to work together. You are responsible for cleanliness and order. This means: agree on household chores, stick together, work together. This is not easy. Disagreements arise between older women.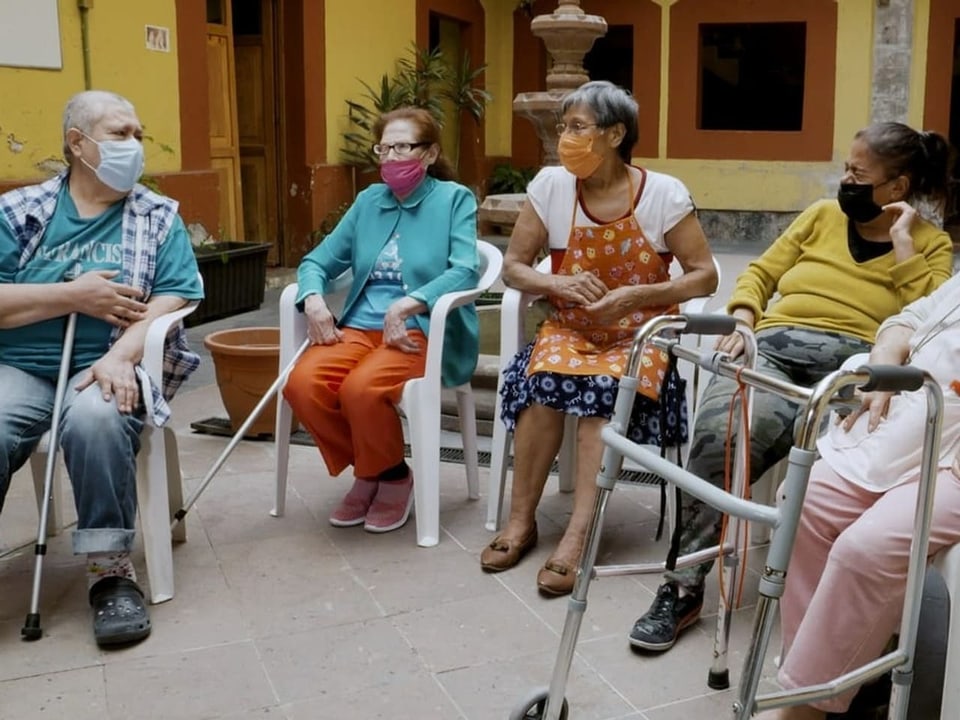 However, Belen refers to her roommates as her family. After all, they are there, sharing a home as well as their lives in some way. While their children and spouses no longer exist. state anyway. Since she has been here, he knows for sure: «We all know how to desire, but we do not know how to love. This is a big difference. I can crave a dress, perfume, or shoes. But you can only love another person."
And at the age of seventy-five, Belen still dreams of love. She says he doesn't have to be a fairy prince anymore. But who scratched her head? In the world's only nursing home for sex workers, Palin got a roof over her head for the first time, without expecting anything in return. The Mexican appreciates it and now feels for the first time that it is not about desire, but about love. Love the neighbor and yourself.