In Austria, hundreds of thousands of animals are tortured in cruel and unscientific animal experiments every year. [1] There are 400 test laboratories in Austria. [2] Where animals are abused every day – although there are already many alternatives.
More than 200,000 animals are abused in animal testing every year
Each year, more than 200,000 rabbits, mice, rats and other animals are abused for scientific purposes in Austrian research laboratories. In 2020, there were 206,469 individuals. [1] Experimentation with only great apes such as gorillas and chimpanzees has been banned in Austria since 2006. [3]
Approximately 10 million animals are tortured and killed every year across the European Union. [4] In doing this, individuals with burns, diseases, force-feeding and burning are poisoned. If you count animals that are misused for breeding or simply discarded as "surplus goods," the number of animals comes to 22 million. [5] Although the aim of the EU Directive on Animal Testing is to "completely replace animal testing for scientific and educational purposes", [6] However, the number of animals abused in Austria reached a sad record in 2018. [7]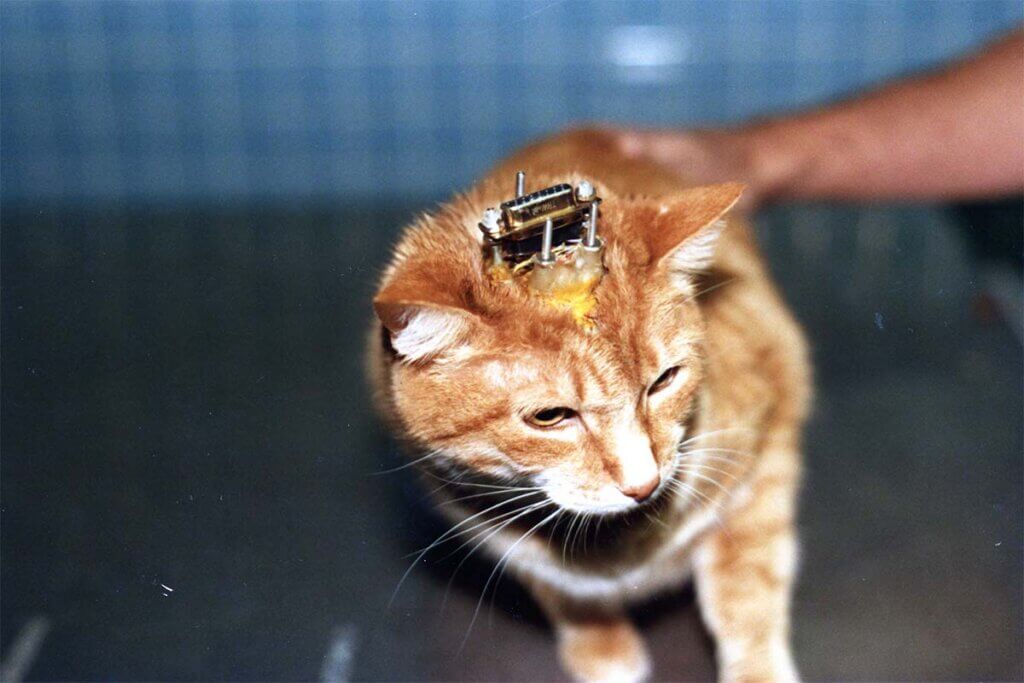 Animal testing is inaccurate and pointless
It has often been shown that the results of animal experiments cannot be extrapolated to humans. There are significant shortcomings in many areas of research: for example, about 97 percent of all potential new cancer drugs do not reach the market, even though they have previously been shown to be safe and effective in animal studies – in Alzheimer's disease research Its failure rate is 99.6 percent. [8, 9]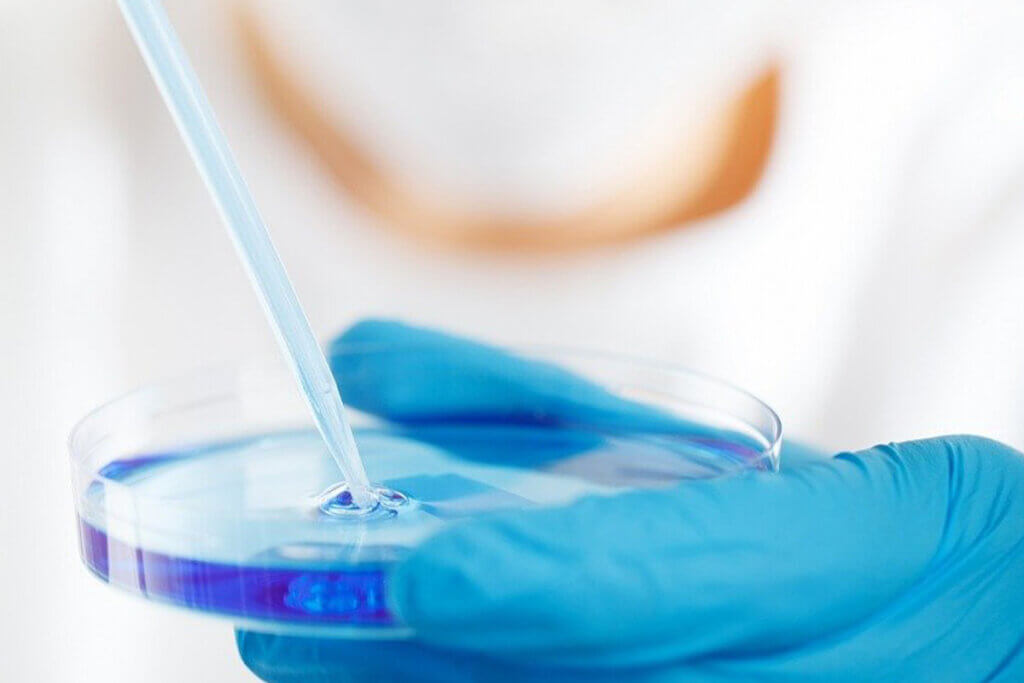 Increase funding for planned non-animal alternatives
In July 2020, the Austrian Federal Council decided to provide more funding for research that does not use animals. Innovative testing methods must be given the same amount of money as animal testing. [10] This would have given Austria a head start in research.
Unfortunately, the project has not been approved by the National Council (yet) and is not likely to address this in the near future, because the Council has only doubled funding for animal-free methods to €600,000 in 2020. [11] While this increase is better than nothing, it's also a fraction of what goes into animal testing. The council's decision was a first step towards the EU's ultimate goal of completely eliminating animal testing. [6] Therefore, Austria's role as a scientific pioneer will be postponed indefinitely.
PETA Policy Paper on the Phase Out of Animal Testing
Through the Research Modernization Deal – a strategy paper for modernizing research and phasing out animal testing – we present at PETA a concept that can support the promotion of animal-free research methods. We very much hope that the National Council will continue to decide on animals and begin to end cruel animal testing.

Ask to end animal testing too!
More and more politicians, authorities, and scientists are realizing the potential of animal-free research methods. Help us drive this development faster and invite national and European decision makers to update our research!
Sources

[1] Federal Ministry of Education, Science and Research: Animal Experimentation Statistics (2020), https://www.bmbwf.gv.at/dam/jcr:5be7eb7b-9600-4e46-98fe-39fc56570b5a/ Layer Research Statistics_2020.pdf (accessed at July 11, 2022)

[2] Austrian Animal Welfare Association (January 24, 2019): Cruel, Unethical, and Avoidable: Animal Experiments in Austria, https://tierschutzverein.at/tierversuche-in-oesterreich/ (accessed July 11, 2022)

[3] University of Veterinary Medicine, Vienna: What You Should Know About Animal Experiments, https://www.vetmeduni.ac.at/fileadmin/v/forschung/dokumente/infobroschure_tierversuche.pdf (Accessed 11 July 2022)

[4] European Commission (2022): Statistical Report 2019, SWD (2022) 199: Executive Summary Parts A and B and Part C, https://ec.europa.eu/environment/chemicals/lab_animals/pdf/SWD2019_Part_A_and_B.pdf, https://ec.europa.eu/environment/chemicals/lab_animals/pdf/SWD2019_Part_A_and_B.pdf //ec.europa.eu/environment/chemicals/lab_animals/pdf/SWD2019_Part_A_and_B.pdf //ec.europa.eu/environment/chemicals/lab_animals/pdf/SWD2019_Part_C.pdf (Accessed July 19, 2022)

[5] European Commission (2019): Report from the Commission to the European Parliament and the European Council, 2019 report on statistical data on the use of animals for scientific purposes in EU Member States in the years 2015-2017, https://eur-lex.europa.eu/legal -content/DE/TXT/PDF/?uri=COM:2020:16:FIN&qid=1580912477343&from=DE (Accessed 11 July 2022)

[6] Directive 2010/63/EU of the European Parliament and of the Council of 22 September 2010 on the protection of animals used for scientific purposes. https://eur-lex.europa.eu/legal-content/DE/TXT/PDF/?uri=CELEX:32010L0063&from=EN (Accessed 24.11.2020)

[7] Statista: (November 16, 2021): Number of animal experiments in Austria from 2010 to 2020, https://de.statista.com/statistics/data/studie/880957/umfrage/tierversuche-in-oesterreich/ (accessed at August 3, 2022)

[8] Wong CH, Siah KW, Lo AW. Estimate clinical trial success rates and related criteria. Biostatistics. 2018; kxx069

[9] Pistollato F, Ohayon EL, Lam A, et al. Alzheimer's disease research in the twenty-first century: past and current failures, new perspectives and funding opportunities. oncotarget. 2016; 7 (26): 38999-39016

[10] Parliament of the Republic of Austria: Federal Council Decision of 16 July 2020 on funding animal-free research and reporting to the Federal Council, https://www.parlament.gv.at/PAKT/VHG/BR/ E-BR/E-BR_00320/ fnameorig_812623. html (Found on 11/07/2022)

[11] Der Standard (July 21, 2020): Increased number of animal experiments in Austria, https://www.derstandard.de/story/2000118884345/zahl-der-tierversuche-in-oesterreich-wandern (Accessed July 11, 2022)