The US organization CARU (Children's Advertising Review Unit) has issued new warnings about compliance with advertising regulations. Advertising in virtual spaces aimed at children should be clear to distinguish as such and therefore understandable.
"Our warning is to alert advertisers, brands, influencers, advocates, developers, and others that CARU's advertising policies apply to advertising in the Metaverse. CARU will strictly enforce these policies in the Metaverse," said Mamie Chris, CARU Vice President.
According to CARU, the guidelines prohibit advertisers from mixing child-targeted ads with non-ad content in the Metaverse.
"The mixing of child-oriented, non-promotional content and advertising is nothing new. However, the complex and diverse ways in which this mixing can occur in the Metaverse spaces is a particular concern and focus for CARU. Today, advertising can be unobtrusively integrated into interactive games. entertainment and educational content, and in integrating influencer marketing and user-generated content into increasingly connected spaces."
So it should be easy to recognize ads as such, according to the organization. CARU calls on advertisers to be particularly vigilant about transparency in digital environments to "prevent misleading, deceptive or inappropriate advertisements in this context, paying particular attention to the vulnerability of children."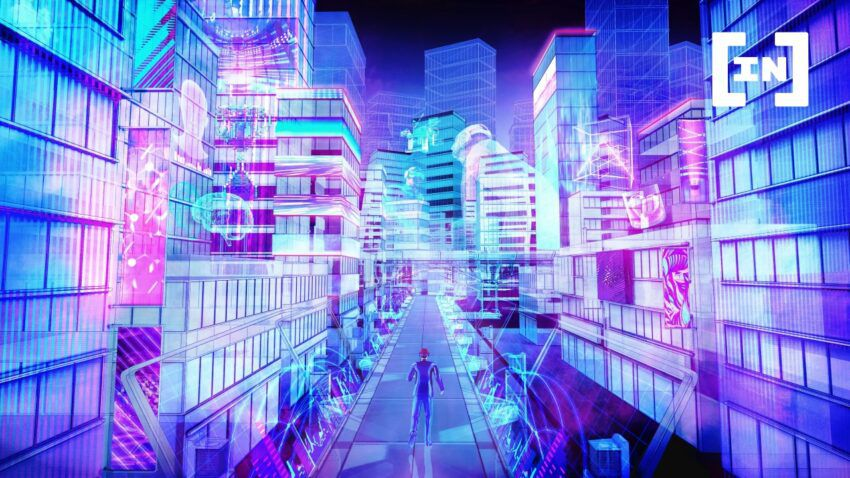 Technologies for advertisers
CARU suggests reasonable design techniques so that children know when content is being announced. For example, text size, color, position, and other visual or contextual cues, such as border or background shading for ads, should be used for illustration. As a result, children can identify an advertisement with a significantly higher probability as an advertisement.
CARU also accused advertisers of so-called "dark patterns" – manipulation tactics designed to trick children into viewing ads or agreeing to buy.
"Brands are increasingly creating sponsored worlds in the Metaverse. Therefore, these worlds, often styled as ad games, should be identified as ads in a language that children can understand. In addition, many Metaverses contain ads woven into the game theme. It doesn't matter if it's sponsored by a brand or operates independently, Caro said such ads are not easily shown to children.
Advertising for children and the law
However, it is not CARU's job to uphold the law. The organization strives for voluntary collaboration with brands. Violations may be reported to an appropriate federal agency, such as the Federal Trade Commission (FTC).
According to Criss, brands should pay attention to the following things.
You should avoid confusing ads with regular content.
In Metaverse, ads can be seamlessly integrated into educational content, interactive games, and entertainment. The advertisement must be marked as such.
Influencer ads must be disclosed.
In the Metaverse, influencers use avatars to promote brands when interacting with children. Children should be aware of the physical relationship between influencer and advertiser.
Manipulative tactics are not permitted
The incorporation of promotional content into children's content is fraudulent and not permitted. Exerting social or emotional pressure on children is against CARU policy.
Advertising information should be clear
Brands may not use manipulation, content mixing, and other deceptive advertising techniques. The advertisement should be clear and tailored to the language level of the children.
As the Metaverse becomes a larger part of our lives, now is the time to lay the foundations to keep children safe. Instead, kids can still enjoy life in the highest resolution possible by getting out of the house. Crazy idea!
disclaimer
All information on our website has been researched to the best of our knowledge and belief. Press contributions are for general information purposes only. Any action the reader takes based on the information on our website is entirely at his or her own risk.