"I saw with my own eyes how the Croatian police mistreated my friends…Some were injured in the legs, others in the head and eyes." (Ehsan, 17)
"A smuggler (…) pulled out a knife (…) The girl screamed and tried to save herself, but he sexually assaulted her and we saw everything." (rabbits, boy, 15)
"If they see a handsome boy, they mistreat him – and the police do nothing. It doesn't matter if he's traveling with his family or alone. It's enough that you look handsome." (Hanan, 17)
The Balkan road in the report of Save the Children
These are excerpts from three of 48 reports by minors who are currently trying, on their own or with their parents, to move from their countries of origin – particularly Afghanistan, Pakistan, Iraq, Iran and Syria – through the so-called Balkan road to peace. and the wealthy in Western Europe. In doing so, they have to pass through countries outside the European Union such as Turkey, Greece, North Macedonia, Serbia, Albania, Montenegro, and Bosnia and Herzegovina. Their testimonies were collected as part of the study "Wherever We Go, Someone Hurts Us" published on September 13, 2022 by the international child protection organization Save the Children.
In-depth interviews were conducted with children aged 13-19 years in refugee camps in the Bosnian cities of Bihac, Tuzla and Sarajevo for the study conducted in collaboration with the University of the Bosnian capital, Sarajevo. In addition, 27 child protection activists were interviewed.
The perpetrators are smugglers and police officers
For many migrants, the most difficult obstacle on their way west is the border between Bosnia and Herzegovina and the newest EU country Croatia, which will become part of the so-called Schengen area on January 1, 2023. In order to achieve this, the government in the Croatian capital Zagreb has been trying for years to present itself As an exemplary and reliable protector of the EU's external borders with a particularly restrictive and violent policy towards migrants. In addition to brute force, Croatian border guards' methods include "repelling" refugees, which is illegal under EU law.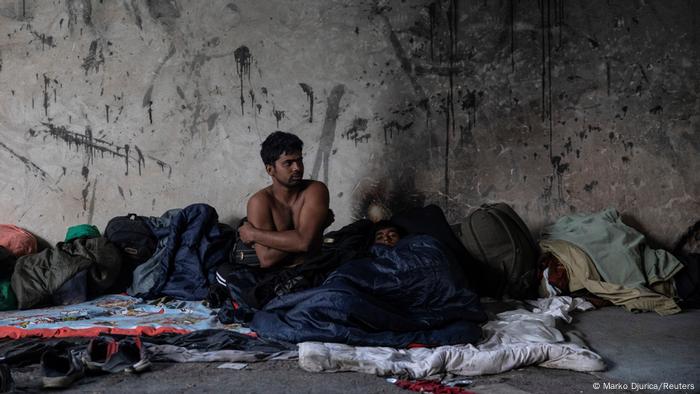 Migrants at an abandoned factory on the Bosnian border with Croatia in September 2020
"When fleeing, all migrants are exposed to physical, psychological and sexual violence – but the most vulnerable group are children, especially those who travel alone without the protection of their parents," says Tatjana Ristic, Coordinator of Save the Children Belgrade. DW. "Smugglers are usually responsible for sexual violence, they are powerful, and children are afraid of them – and they depend on them." But even the family does not always guarantee protection. In addition to smugglers, many of the perpetrators are police officers, and there is often no protection from them.
Boys are especially at risk
According to Save the Children, unaccompanied minors on their journey are forced to live, often outdoors or in dilapidated buildings, with unknown adults — in constant fear of being beaten or sexually assaulted. Boys are especially at risk. Helpless and unable to process what they went through, many children and young adults made up for their fear and stress with alcohol and drugs. The number of self-harm and suicide attempts is also "alarming".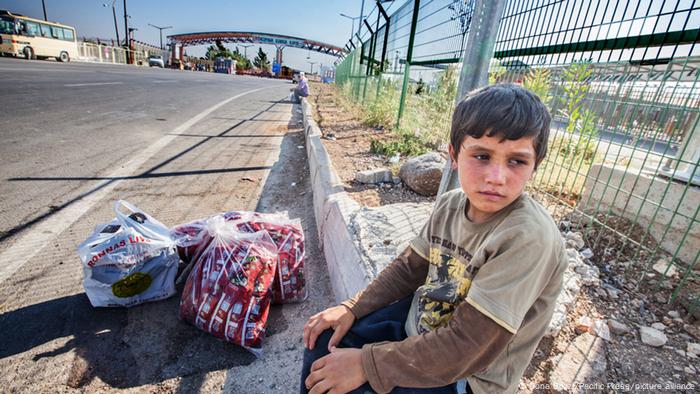 Unaccompanied male refugee minors are more vulnerable to sexual violence
"Complaints are very rare," explains Save the Children coordinator Ristic. This is particularly troubling because it means that affected children normalize the violence they have experienced, accepting it as normal and inevitable, not even reporting it – during an average of four years' journey.
deterrence policy
Tatiana Ristic asserts that the Balkan road is "closed". The refugee agreement between the European Union and Turkey reduced – but not stopped – migration movements. "In 2021, 94,000 refugees were registered along the Balkan route, but the actual number is likely to be higher," said Save the Children Belgrade coordinator. Save the Children recorded another increase in migration movements from January to June 2022.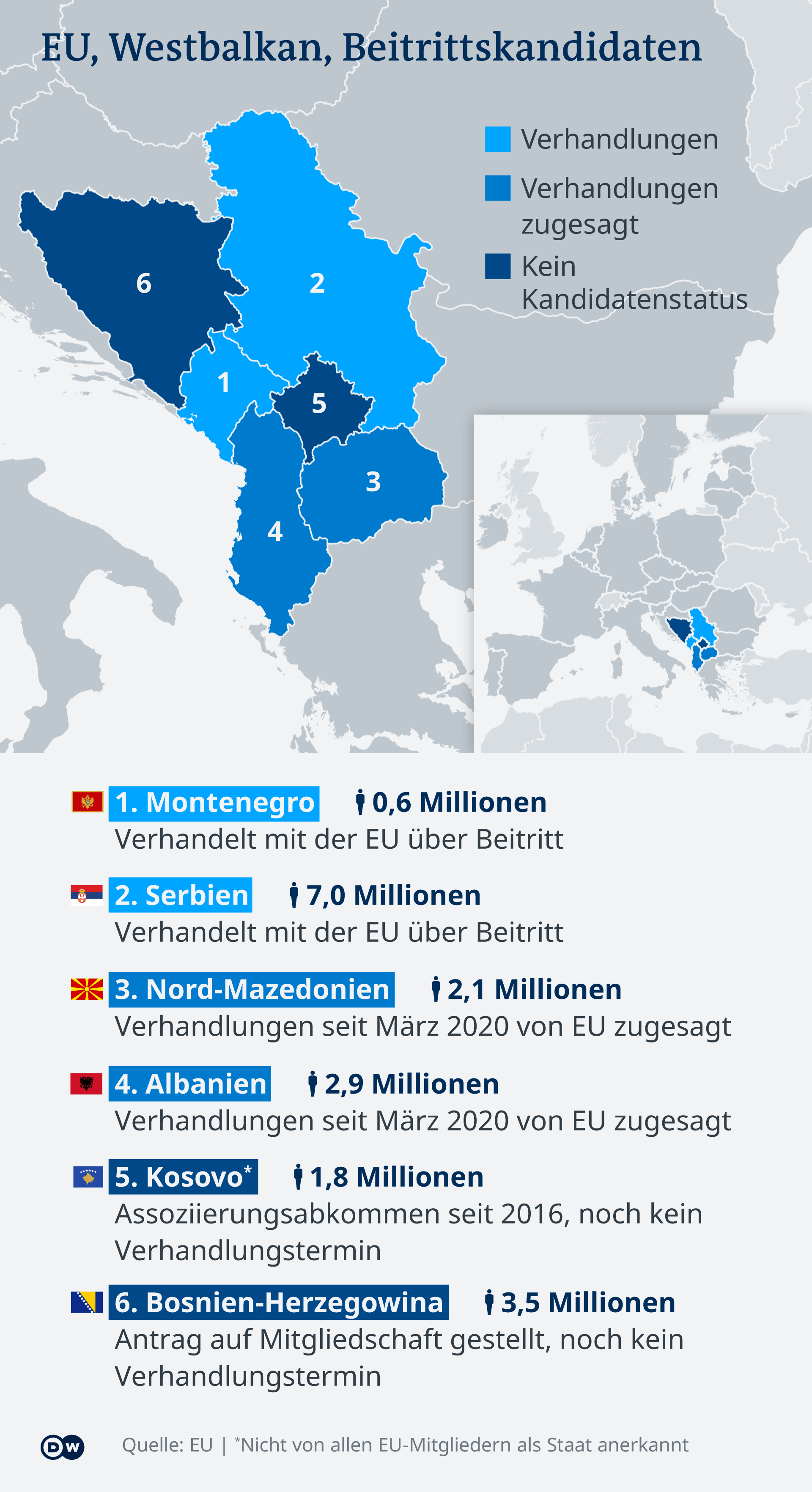 Save the Children asserts that the main reason for the inhuman and violent treatment of migrants is the policy of the European Union and the countries of the Western Balkans region to deter and prevent the arrival of refugees. To counter this, Child Protection is working at the political level to improve the protection system for migrant children and corresponding laws and procedures in countries along the Balkan route.
Specifically, Save the Children advocates for "legal migration mechanisms" on the Balkan route. "Asylum applications should be individually checked, migrants should not be forcibly removed from the border, and returns should not be used," Tatiana Ristic told DW. And: "There must be people at the border who are trained to deal humanely with children, who are the most vulnerable of all refugee categories."